stands on the grounds of a modern, well-organized and solid network of legal experts
A modern network
We use modern software solution to organize the network, share the mandates and to speed up the time consuming processes around cross-boreder cases.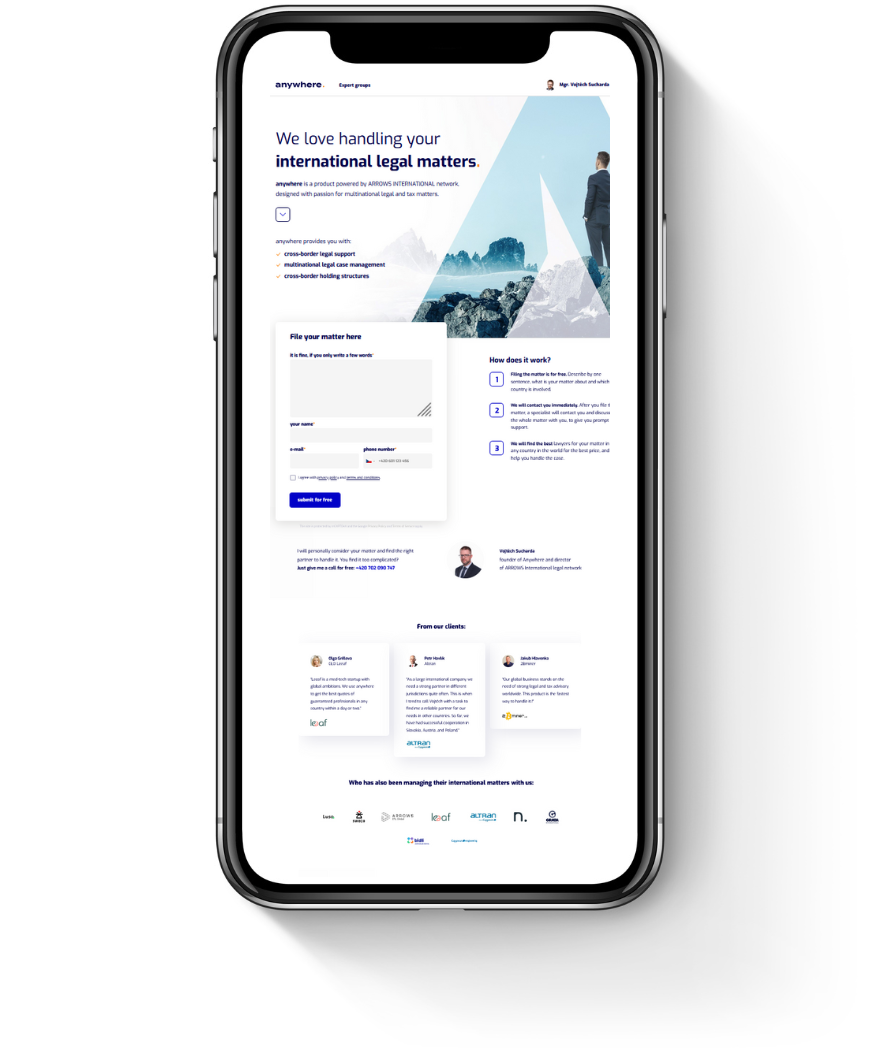 A "living" network
We love to meet and have our clients meet. There is no functional network without regular meetings with our colleagues and clients. We organize events to make sure the network is alive.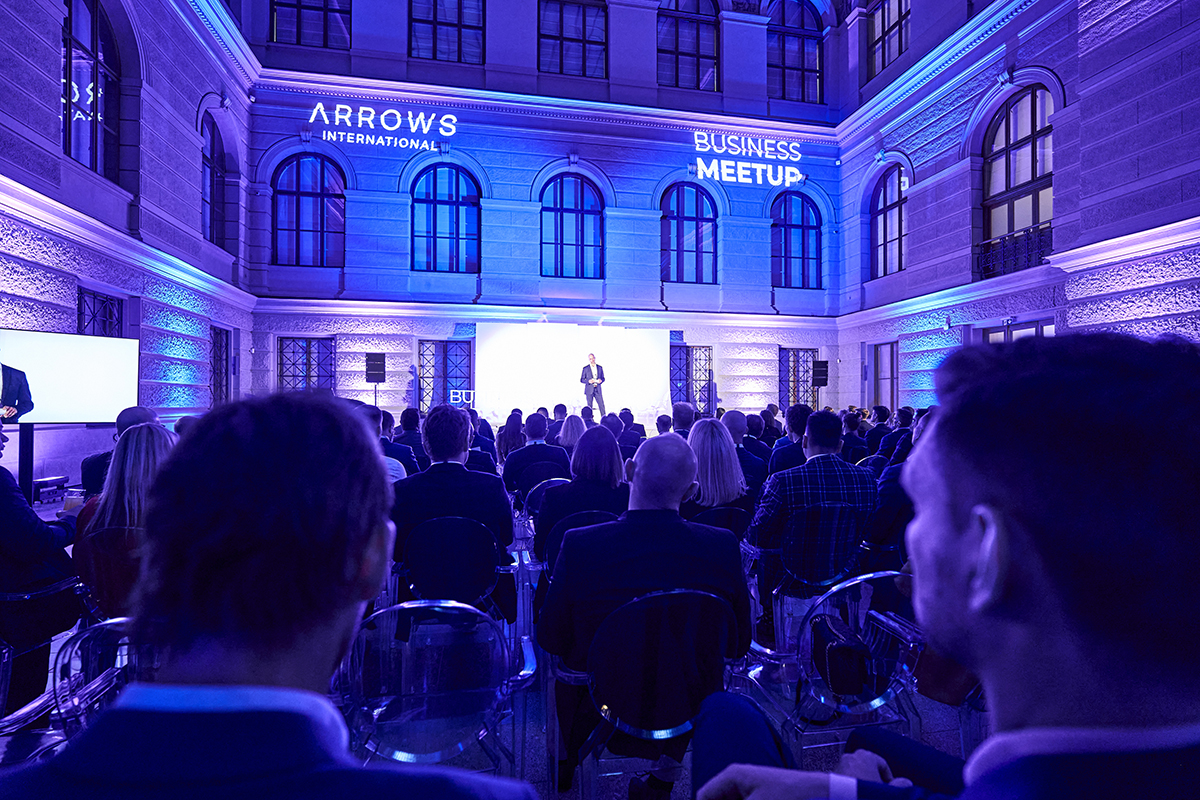 A business-oriented network
We have developed our own business sharing platform in order to be able to share joint business opportunities which come accross the lawyers desk on daily basis.
Whether it is an M&A opportunity shared by your colleague, which may fit in your client's needs, or a new law in different country of which you should inform your clients, it is always worth knowing about.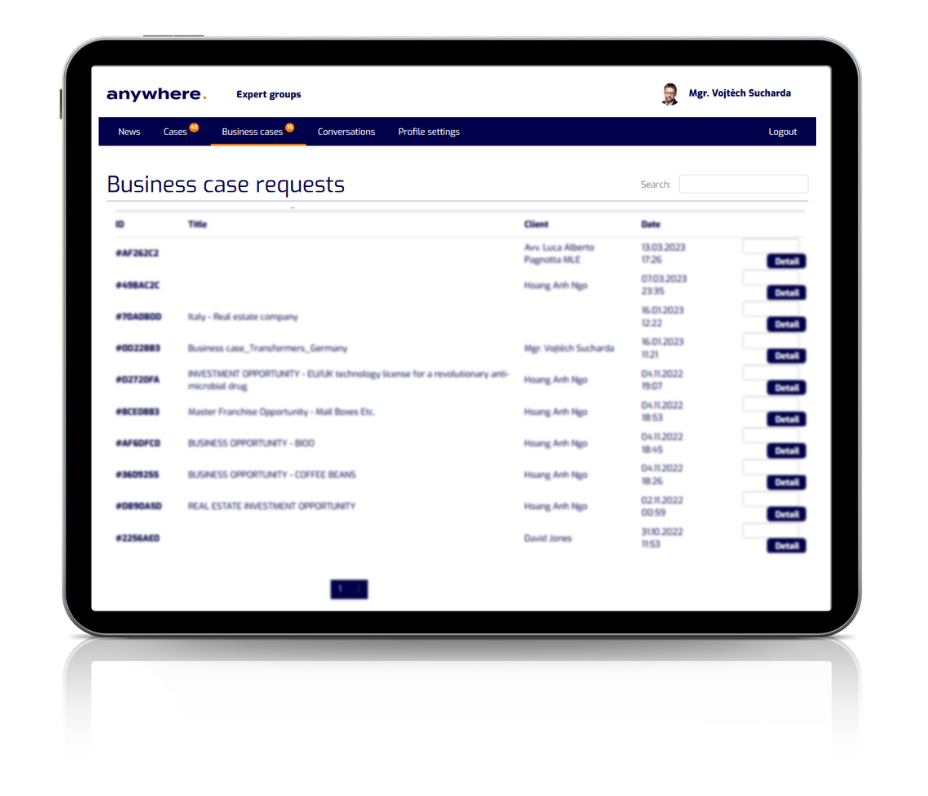 Quality matters the most.
Anywhere gathers the most skilled lawyers in various fields of legal specialization to ensure the best client experience on multinational scale
More

Our mission
is to help you solve your cross-border legal matters.
You do not have to have your own lawyers everywhere.
Have them anywhere. in the world.

We currently cover over 100 countries with experienced and reliable lawyers.
In the year 2023 we will cover the whole world.
Mr Chris Felton
Gardner Leader LLP, United Kingdom
Alexandra Tudorache
Aron Dinu, Romania
Andriy Selepey
Selepey, Volkovetsky Partners, Ukraine
Jose I. Saldarriaga
EJASO, Spain
Robert Hoban
Clark Hill, USA
Tomasz Kurpisz
Kancelaria Adwokacka Tomasz Kurpisz
And many others, from the ARROWS INTERNATIONAL legal network.