How does it work?
1

Filing the matter is for free. Describe by one sentence, what is your matter about and which country is involved.

2

We will contact you immediately. After you file the matter, a specialist will contact you and discuss the whole matter with you, to give you prompt support.

3

We will find the best lawyers for your matter in any country in the world for the best price, and help you handle the case.
I will personally consider your matter and find the right partner to handle it. You find it too complicated?
Just give me a call for free: +420 702 090 747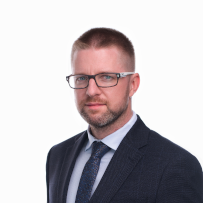 Vojtěch Sucharda
founder of Anywhere and director
of ARROWS International legal network
From our clients: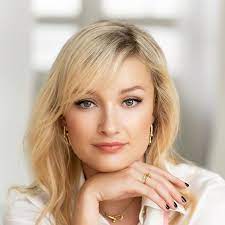 "Leeaf is a med-tech startup with global ambitions. We use anywhere to get the best quotes of guarranteed profesionals in any country within a day or two."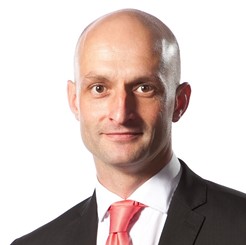 "As a large international company we need a strong partner in different jurisdictions quite often. This is when I tend to call Vojtěch with a task to find me a reliable partner for our needs in other countries. So far, we have had successful cooperation in Slovakia, Austria, and Poland."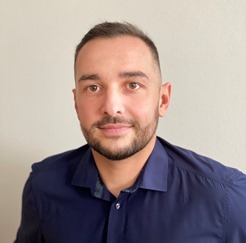 "Our global business stands on the need of strong legal and tax advisory worldwide. This product is the fastest way to handle it.!"
Who has also been managing their international matters with us: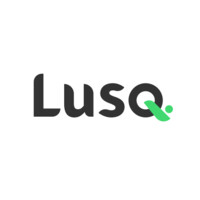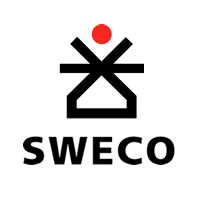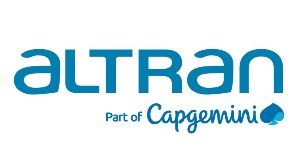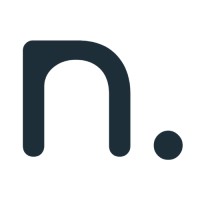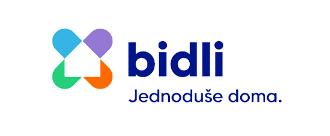 You will be in the hands of hundreds of specialists from the whole world.
Andriy Selepey
Selepey, Volkovetsky Partners, Ukraine
Tomasz Kurpisz
Kancelaria Adwokacka Tomasz Kurpisz
Jose I. Saldarriaga
EJASO, Spain
Alexandra Tudorache
Aron Dinu, Romania
Mr Chris Felton
Gardner Leader LLP, United Kingdom
Robert Hoban
Clark Hill, USA
Ligita Ramanauskaite gmail
Magnusson
And many others, from the ARROWS INTERNATIONAL legal network.
Anywhere is standing on the grounds of ARROWS INTERNATIONAL network.